Vocal Coaching
for
Stage & Screen
Lisa Rosemond, voted Atlanta's Favorite Vocal Coach by Backstage Magazine, specializes in vocal coaching for onscreen actors, musical theater performers, voiceover artists, worship leaders and recording artists. Come on in and make yourself at home!
With over 20 years of experience, Lisa has coached many notable young stars for work in movies, musical theater and studio performance.
Learn More
NEW YouTube Channel
Vocal Coaching for the Stage,
Screen & Studio Performance,
COLLEGE ADMISSIONS!!!
Learn More
Voted Atlanta's FAVORITE VOCAL COACH OF THE YEAR by Backstage Magazine
Facebook
Lisa has been singing as long as she can remember. Growing up, she was your typical chorus and musical theater nerd, singing every chance she got. Lisa attended Wesleyan College where she graduated cum laude with a BM in Vocal Performance. She taught at Jan Smith Studios in Atlanta for over 15 years and in 2015, was voted Atlanta's favorite vocal coach by Backstage Magazine. Her clients include many young actors, worship leaders, musical theater performers, and artists, including YouTube Rap sensations MattyB and The Haschak Sisters,  Owen Vaccaro ("Daddy's Home"), Chosen Jacobs ("It", "Hawaii 5-0") as well as contestants on the X Factor and The Voice. In addition to vocal coaching, Lisa has recently added voice-over artist and coach to her repertoire. She is an active member of The National Association of Teachers of Singing, SETC and the Grammy Association.  Her studio is conveniently located in midtown Atlanta, GA.
Lisa's lessons start with a good working knowledge of the voice. If you were a racecar driver, you would know how your car works even if you never had to work on that car. The voice is no different. Because we can't see it, we tend to pretend that we can treat it like it doesn't live in our body. Vocal damage is a reality, but if we know how to prevent it, hopefully we will never have to deal with it. Lisa teaches both short-term and long-term lessons.
From vocal mechanics, artist development, songwriting, theory, studio coaching, audition prep and song selection, Lisa will have you singing fearlessly!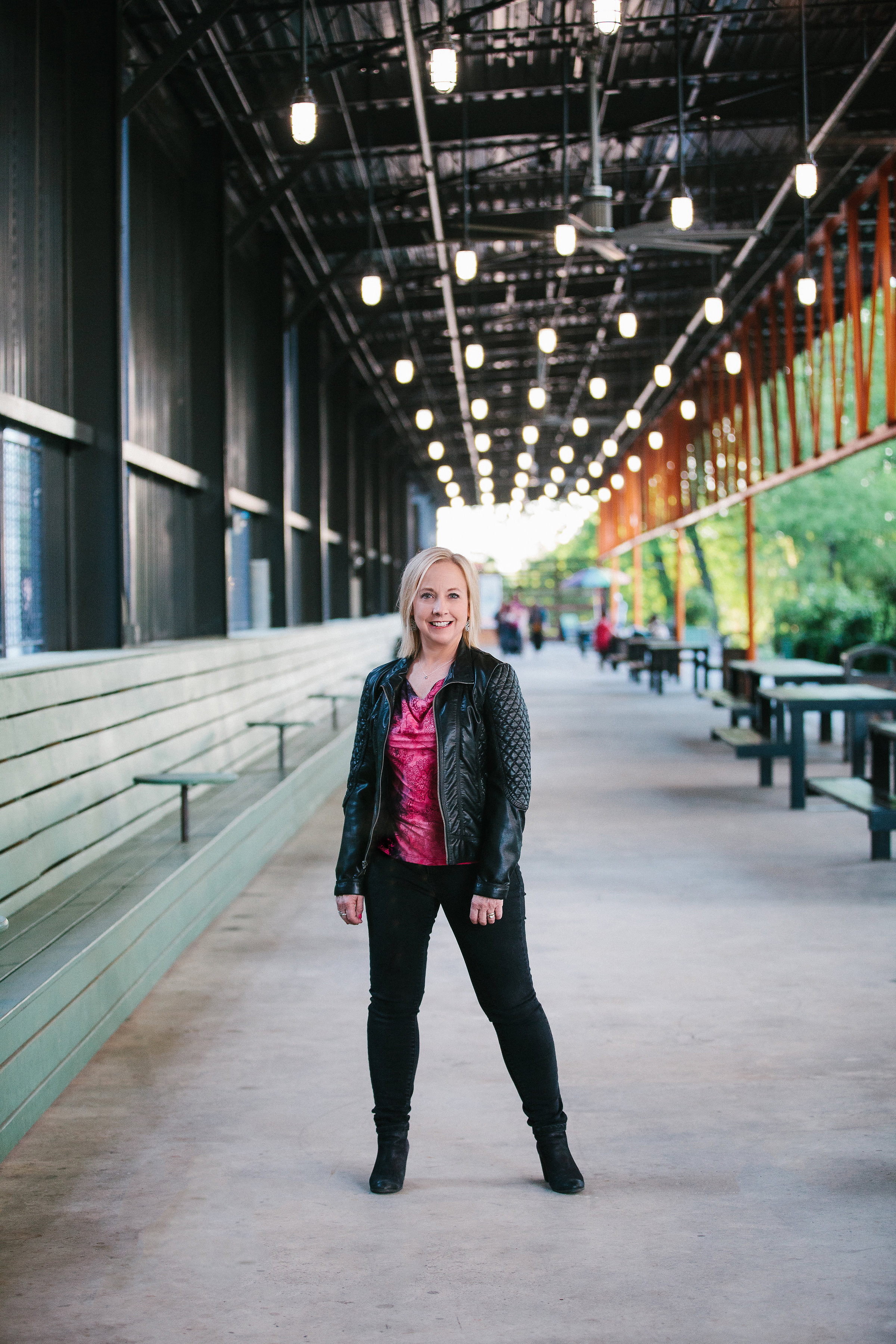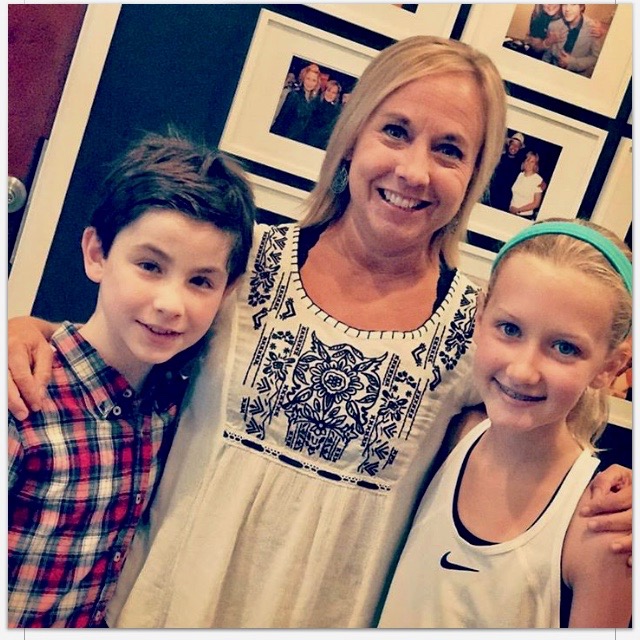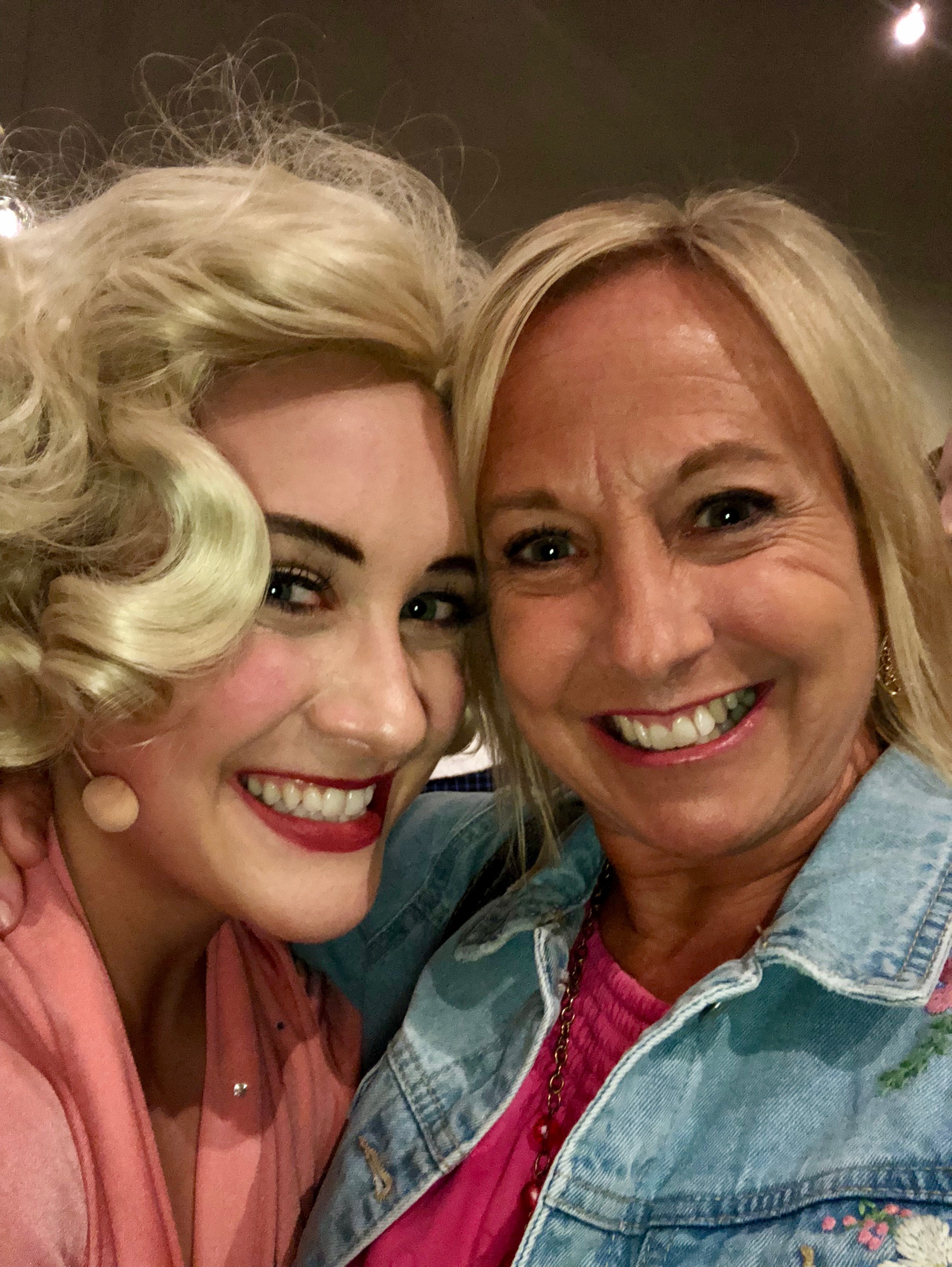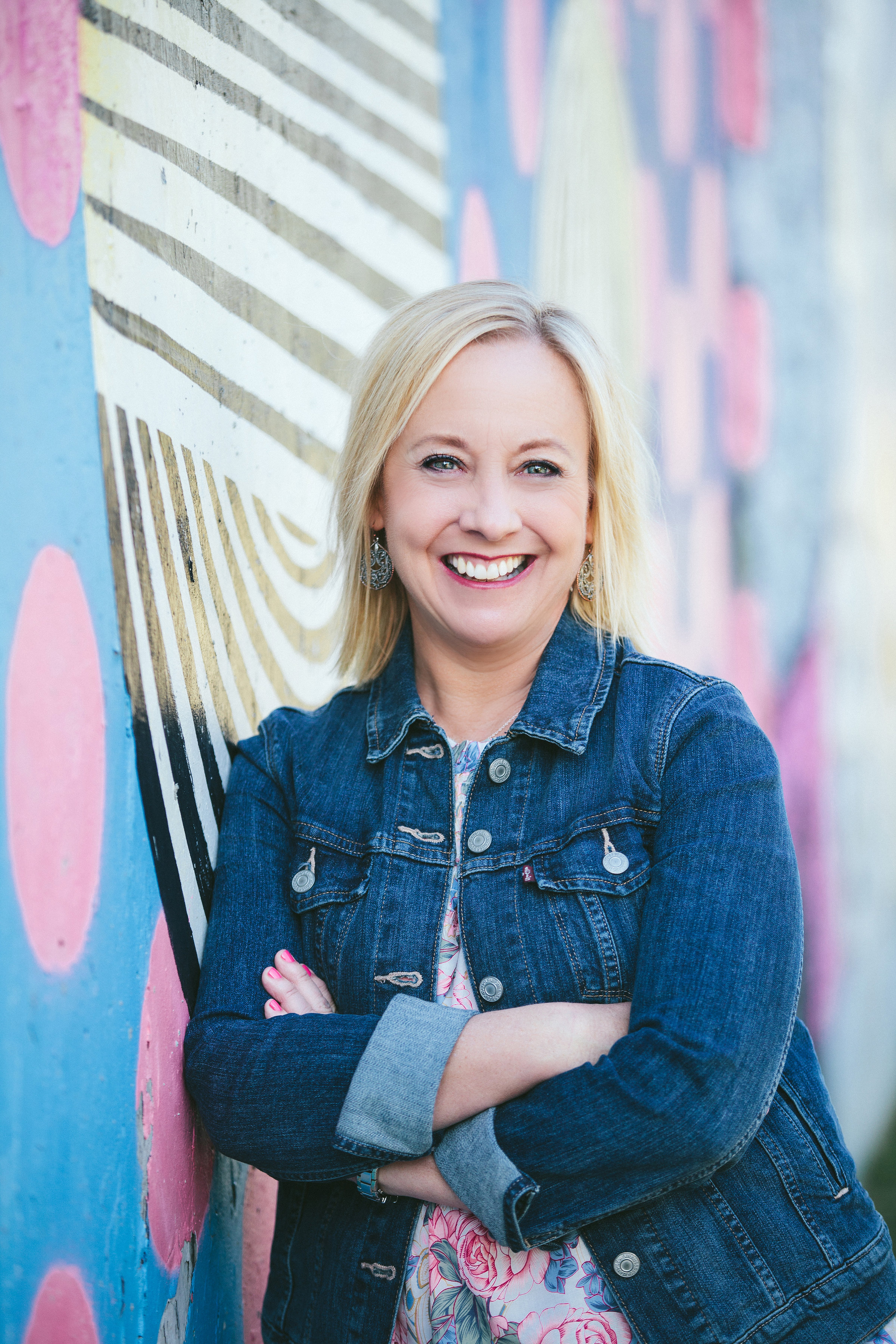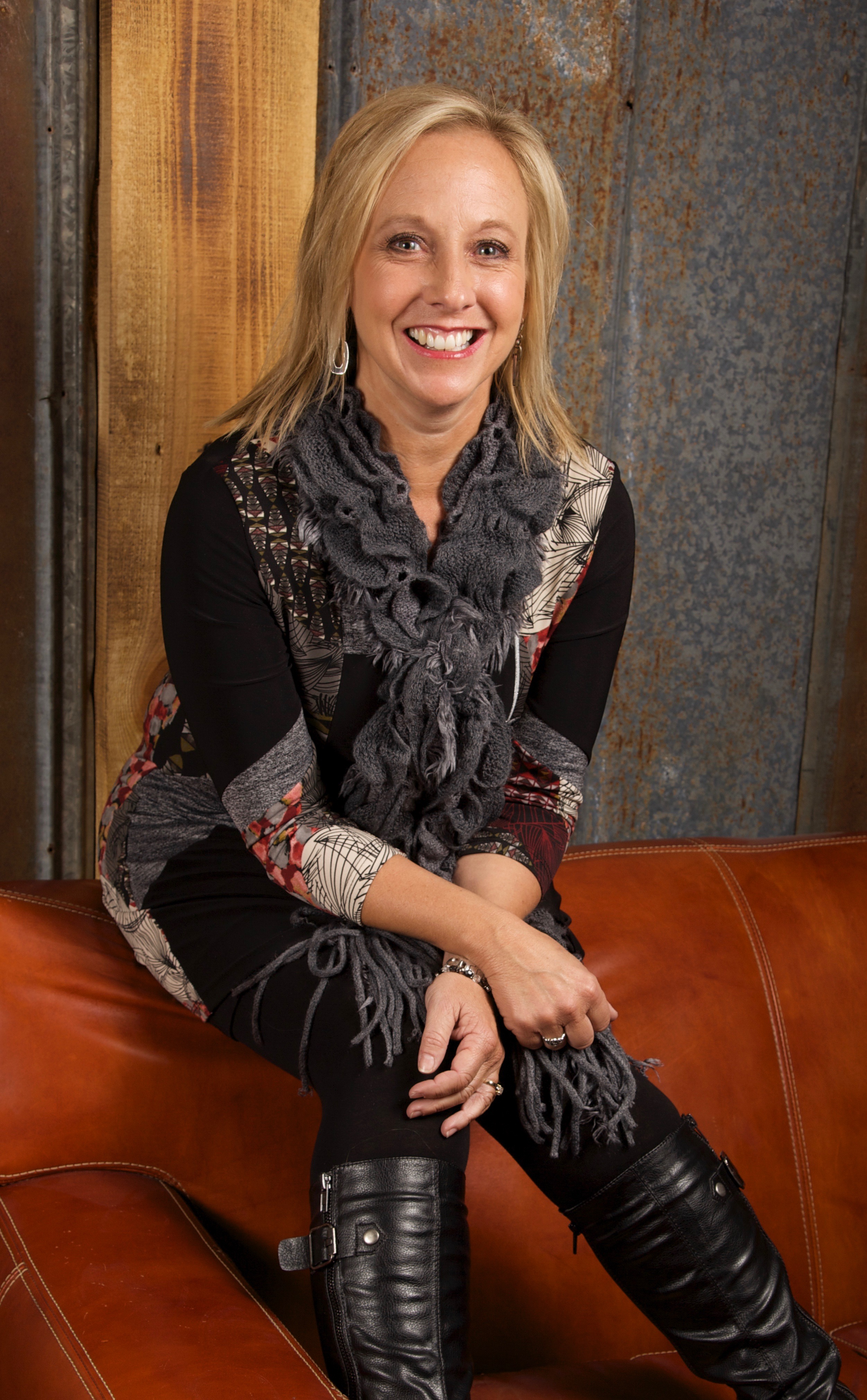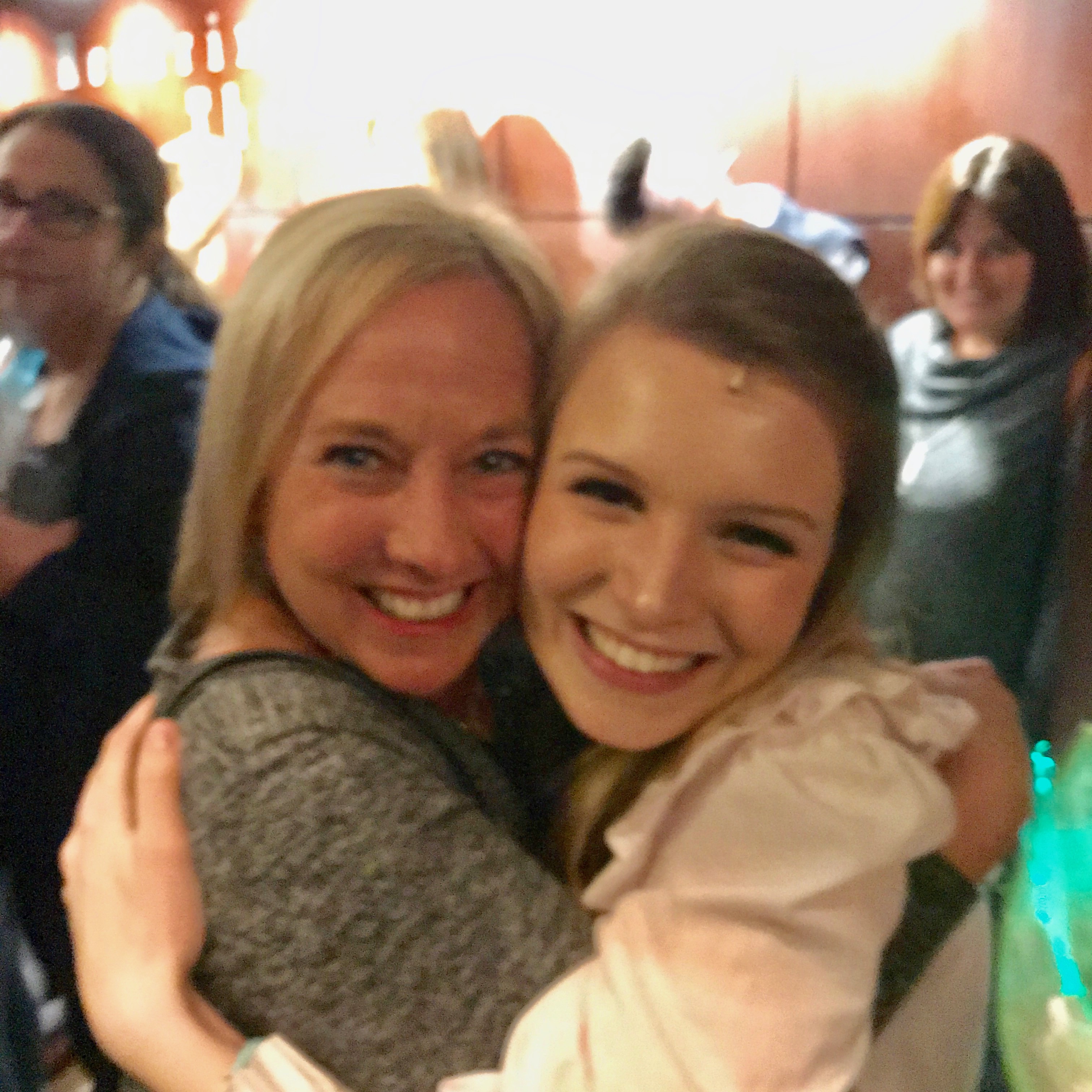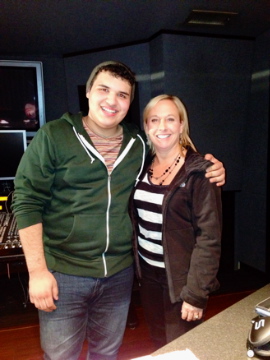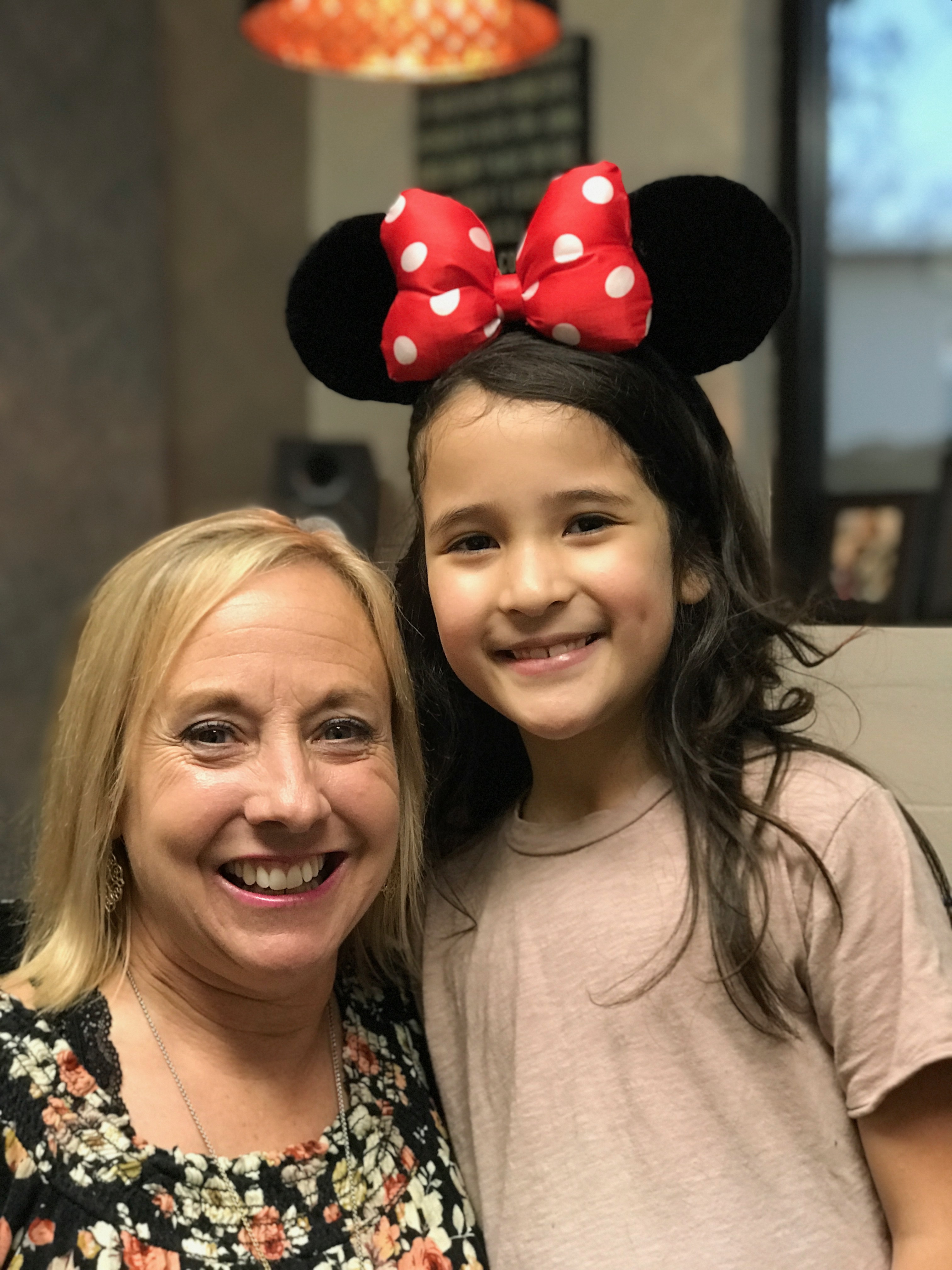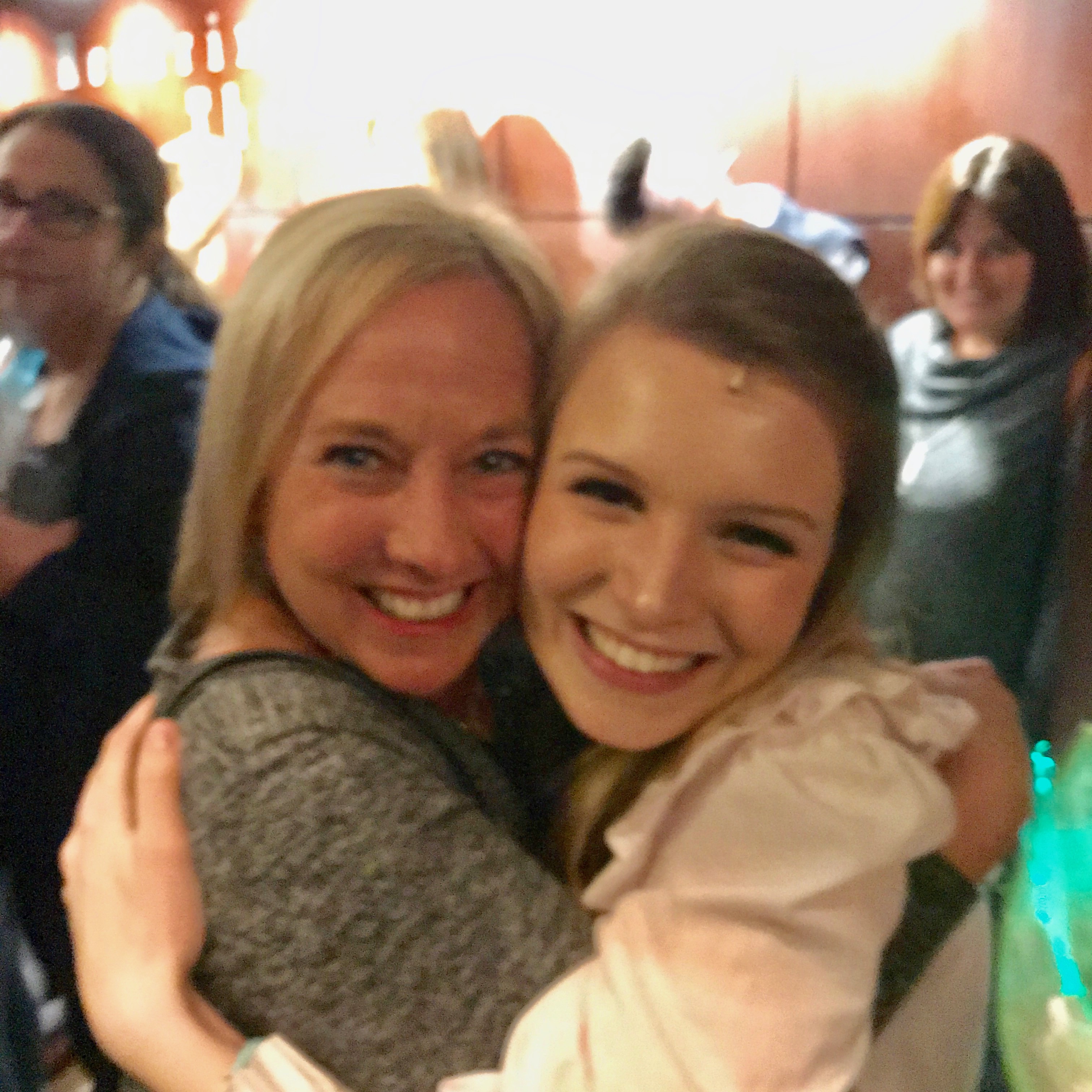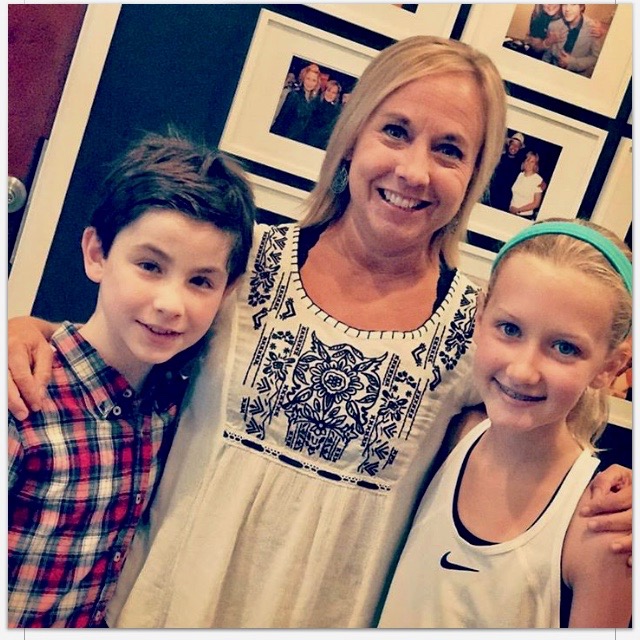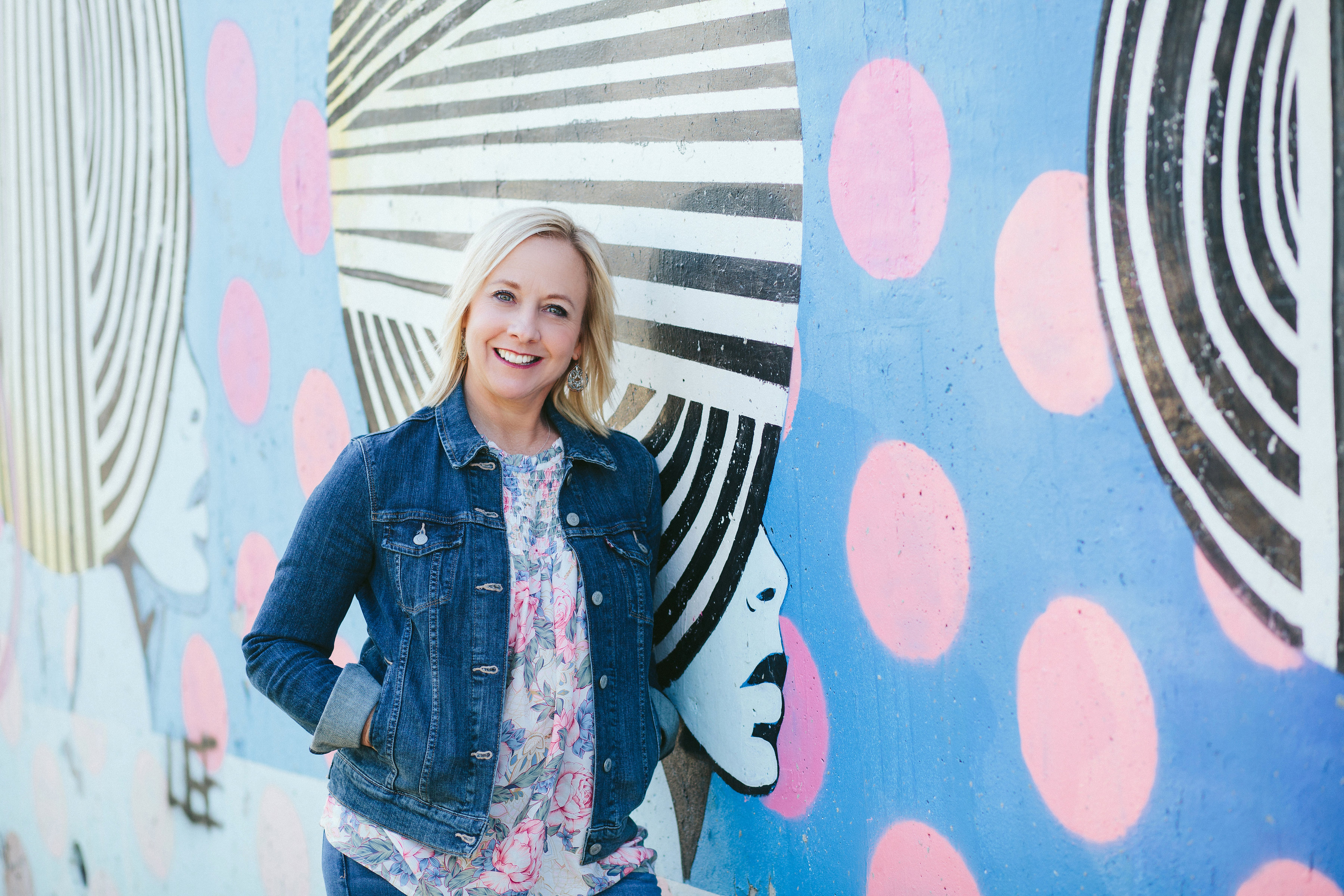 Mrs. Lisa is a master "safe cracker" of the voice. She will not only help you increase your vocal ability, but will aide you in the unlocking of skills that you may have already possessed and didn't know it.

Chosen Jacobs

actor ("It", "Hawaii-5-0")
Lisa Rosemond is the best vocal instructor for musical theater actors in Atlanta. Period. I always recommend her first when to my clients. Lisa personally invests in each musician she works with and stops at nothing to ensure that they are able to perform at their highest level. She is a gem in Atlanta and totally unparalleled.

Christina Hoff

founder "Fabrefaction Theater" and Artist Career Builder
It is with great confidence that I can say studying with Lisa Rosemond has changed my life. Within just a year and a half, Lisa has helped me realize who I am as an artist, explained and encouraged proper vocal technique, as well as inspired me to educate myself in areas beyond my comfort zone. If it weren't for Lisa, I would have never discovered a favorite passion of mine: songwriting. Not only does being a client of Lisa provide an exceptional learning experience, but also a sincere friendship.

Ethan Wexler

singer, performer and songwriter
Lisa has been my teacher for 3 years. She is kind, patient and fun and has taught me so much! We have even written a song with lyrics and piano chords. Lisa is an amazing vocal coach and person. I am so glad that I am a student of hers…really fortunate. I have used what I've learned from Lisa in many auditions including one with Gary Marshall.

Owen Vaccaro

actor, (Daddy's Home," The House with A Clock In Its Walls", "Mother's Day."
Mrs. Lisa was my first vocal coach and I started with her when I was just 7. She helped me discover my voice and I still use the vocal warm-ups she taught me before all my concerts.

MattyB Raps

Youtube and recording artist
I have had the honor of working with Lisa Rosemond for several years. She has been incredibly helpful in developing my voice in many different genres. As an actress, working with Lisa is a crucial part of my audition and work prep as she helps me work on roles that require singing. Lisa's teachings not only help you to develop better singing technique but also focus on the keys to a great performance like projection and character style. Lisa is an incredible teacher and I would recommend her to anyone that is really interested in getting their voice to the next level.

Lisa Rosemond

Vocal Instructor for Stage & Screen